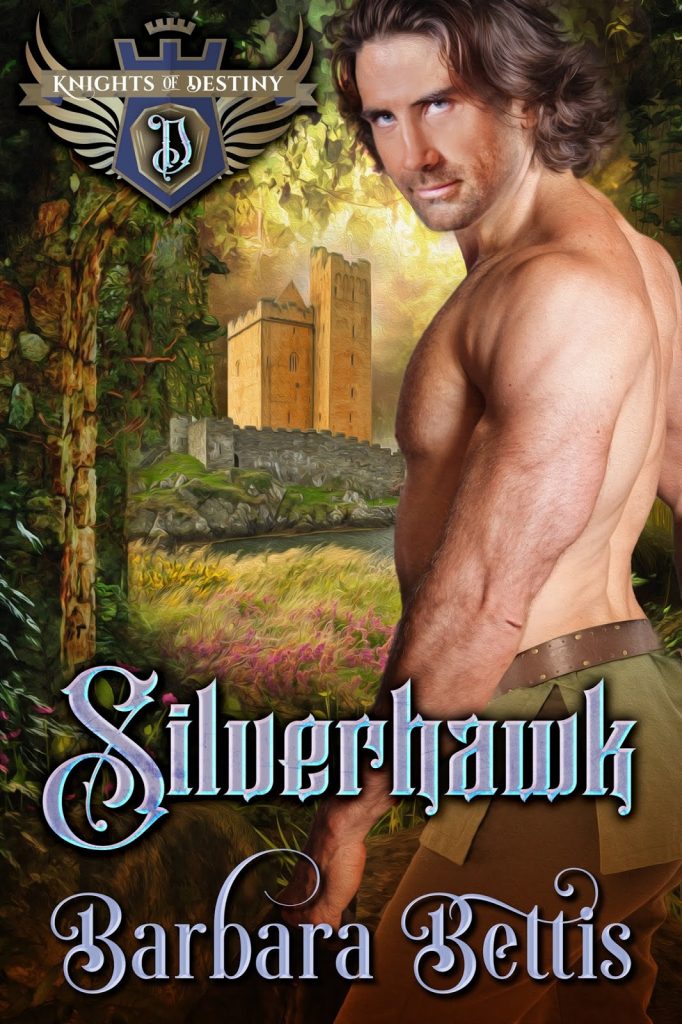 It's here and I love my new cover for SILVERHAWK, my first published book. I'm rereleasing soon, and here is the New Look for one of my favorite heroes. Who am I kidding–I love all my heroes and heroines 💓
The New SILVERHAWK cover is by Kim Killion of Killion Group, and it's a wonderful introduction to my entry into self-publishing.
The book will come out on July 1. It's been re-edited with an expanded ending which I absolutely loved writing.
Throughout the week, I'll be featuring various blogs leading up to the release weekend when prizes and free books will be given away.
Be sure to come back by and join in the fun next weekend.