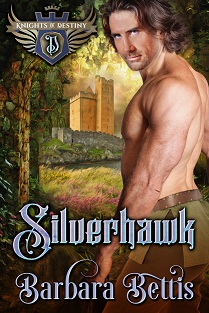 Join me for a week of celebration for the re-release of SILVERHAWK. Giles and Emelin's award-winning story debuted to praise when it was first published several years ago.
It's taking its second bow this coming Monday, July 1 and in honor of the new cover and EXPANDED ENDING, there's a Rafflecopter giveaway for a $25 Gift Card and an ecopy of the new book.


The giveaway will run through July 5, so be sure to enter now.

The release is scheduled to take advantage of America' birthday celebration, July 4. So please share your favorite Fourth of July memory below and don't forget to enter!