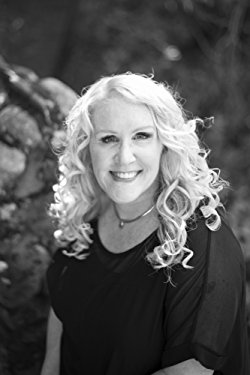 I have a very special guest today, the lovely and personable Peggy Jaeger. Peggy crafts delightful contemporary romances that reflect her special humor.
So please help me welcome Peggy, who is in England right now. Seriously? And she knows how avidly I'm planning my trip there!
Fairy tales are, at their very core, Romance stories. Don't
all of them end with And they lived
happily ever after?
Now, I've always loved the Cinderella tale. I could relate
to the lonely girl left fatherless with a b***h of a stepmother. Her life changes
forever when she meets a prince who looks beyond her dirty clothes, sees the
real girl inside, and whisks her away from a lifetime of drudgery and
unhappiness.
Hey, they're called fairy tales for a reason, you know? Hee
hee
The idea for DIRTY DAMSELS came to me one day while driving
home from a long weekend away. I was wishing I had someone at home to clean and
cook and do laundry for me so I wouldn't have to worry about doing it all when
I walked through the door.
Ideas pop into a writer's head in the strangest ways,
because as soon as that thought bloomed, the idea to write a modern day
Cinderella fairy tale romance blew across the front of my mind.
Now since this is 2019, I wasn't going to make my heroine a
lonely girl sitting near the ashes of a fireplace, but the CEO of an elite
cleaning company, titled (you got it!) DIRTY DAMSELS.
Ella Jones is smart, business savvy and lives for her
company. When a corporate raider tries to take it over, she does everything in
her power to make sure that doesn't happen. Along the way, she's not only in
danger of loosing her company, but her heart as well….
The tagline for DIRTY DAMSELS is : All is fair in business … and love.
Blurb:
When I first saw Cynderella all covered in soot in that sexy
maid uniform, I knew I wanted to be her Prince.
She's a small and savvy businesswoman who's built her
cleaning company from the ground up. But now that Dirty Damsels is booming,
I've been hired to arrange a hostile takeover.
But the temptation of having her was too much to ignore… We
ended up spending one night together—a night neither of will forget. Now, I
want more. I need more. I want to spend every night, skin-on-skin, with my
beautiful Ella.
Problem is, when she finds out who I really am, she'll never
forgive me.
Excerpt:
"You feel it too, don't you?" he
asked softly, the pressure on my hand tightening a little. "I'm not wrong, am
I?"
I shook my head and sighed. "No."
I admitted, stunned at myself. Disclosure is not my strong point in
relationships. I tend not to be a great trust-er and don't like revealing my
thoughts and feelings. It goes way back to when my dad married my stepmother.
She didn't like me, and her two daughters didn't, either. Any time I tried to
be friends with them, or get them to like me, I got shot down, ridiculed, and
treated like dirt. When my dad died, it got worse.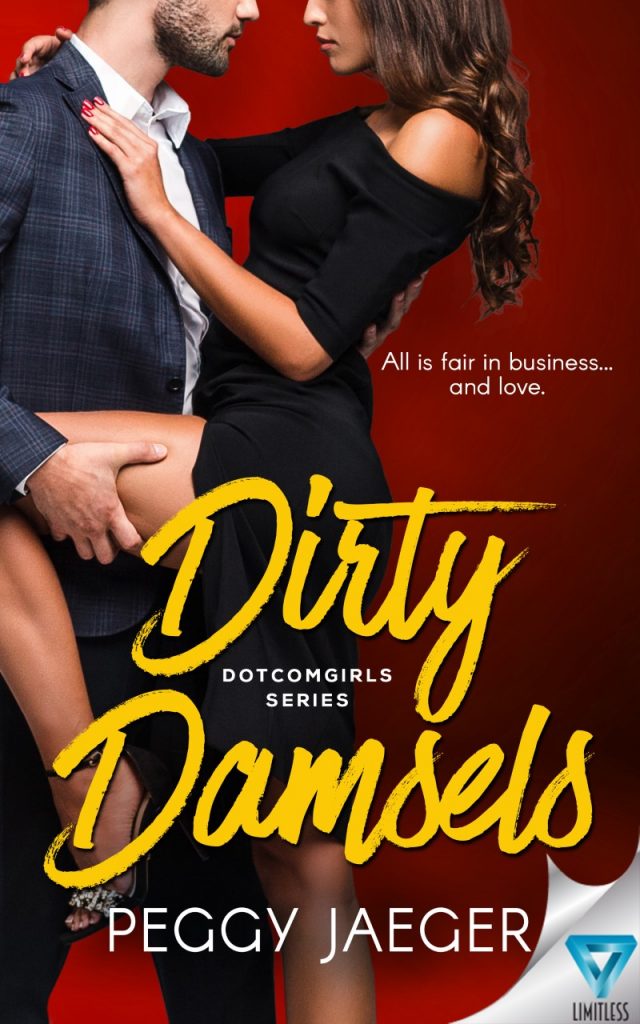 "From the moment you turned
around from the fireplace I haven't been able to think much of anything else
but you." He leaned in closer across the table. "When I saw you in the club,
for a moment I thought jet lag had gotten to me and I was hallucinating.
Happily hallucinating," he added with a grin. "I couldn't stop myself from
going over to see if it really was
you. I'm not usually the kind of guy who does that."
I couldn't take my eyes off of
his face. If he was handing me a line, it was the best one I'd heard in a
while, and boy, did I want to believe it.
"Even minus the kerchief I
recognized you. Your face…well…it's unforgettable, even without ashes across
your cheek."
His fingers started doing the
knuckle swirling thing again and all my nerve endings jumped.
"I hope I'm not embarrassing
you," he said.
"No. Embarrassed isn't what I'm
feeling." I lifted the coffee mug with my free hand and, miraculously, got it
up to my mouth without spilling it all over myself.
I watched his striking eyes widen
over the rim of the mug. "A statement like that gives a guy a huge amount of
hope."
Amazon: ( Exclusive to KU readers for free)

Peggy Jaeger is a contemporary romance writer who writes Romantic Comedies
about strong women, the families who support them, and the men who can't live
without them. If she can make you cry on one page and bring you out of tears
rolling with laughter the next, she's done her job as a writer!

Family and food play huge roles in Peggy's stories because she believes there
is nothing that holds a family structure together like sharing a meal…or two…or
ten. Dotted with humor and characters that are as real as they are loving, she
brings all topics of daily life into her stories: life, death, sibling rivalry,
illness and the desire for everyone to find their own happily ever after.
Growing up the only child of divorced parents she longed for sisters, brothers
and a family that vowed to stick together no matter what came their way.
Through her books, she's created the families she wanted as that lonely child.

When she's not writing Peggy is usually painting, crafting, scrapbooking or decoupaging
old steamer trunks she finds at rummage stores and garage sales.

A lifelong and avid romance reader and writer, Peggy is a member of RWA and her
local New Hampshire RWA Chapter.

As a lifelong diarist, she caught the blogging bug early on, and you can visit her
at peggyjaeger.com where she blogs daily about life, writing, and stuff that
makes her go "What??!"
Amazon Author page:
http://www.amazon.com/-/e/B00T8E5LN0