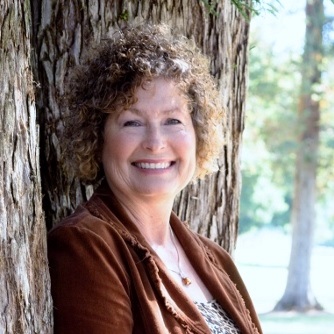 Welcome my good friend and award-winning author Mary Morgan to Medieval Monday. We're continuing the theme of Villain and Mary's villains are always delightfully …well… villainous!
Here's an excerpt from DRAGON KNIGHT'S RING.
Crusader, Adam MacFhearguis is on one last quest to the standing stones in Scotland where he seeks to bury the past. However, a silent prayer sends him to an unknown future and to his beloved Meggie. When he uncovers a shocking revelation, Adam questions everything about the woman he thought he knew and loved. He may have traveled the veil of ages, but time is now his enemy.
Margaret MacKay lives a life in the future without the memories of her past—her death. When Adam arrives at her door confessing he knows her, she is confused and wary. With each passing day, she yearns to learn more from this stranger. Yet, when a truth is revealed, can she trust the man to unlock the chains from her mind and heart?
Will love free the bonds to unite the two lovers who were doomed centuries ago? Or will evil finally claim victory over the Dragon Knights?
Excerpt: Clasping her hands tightly around the staff, she tried to calm her racing heart.
Where are ye Adam? Why have ye not found our son? Oh, please Goddess, watch over, and guide them.
"Sweet Mother Danu!" shouted Angus. "Look upward!"
Lifting her head, Meggie gasped. Luminous colored lights shimmered and danced in the darkness and began to grow. She watched as it trailed in a circle above them. Colors of the rainbow glimmered around them. Were they jewels of hope—a beacon of light in this final hour?
"'Tis the Great Dragon!" stated Angus.
"Why is she here?" blurted out Stephen.
She looked over her shoulder at Stephen. "Could someone have called her forth? Jamie?"
"Then I praise your son, for she has brought us more light," said Stephen.