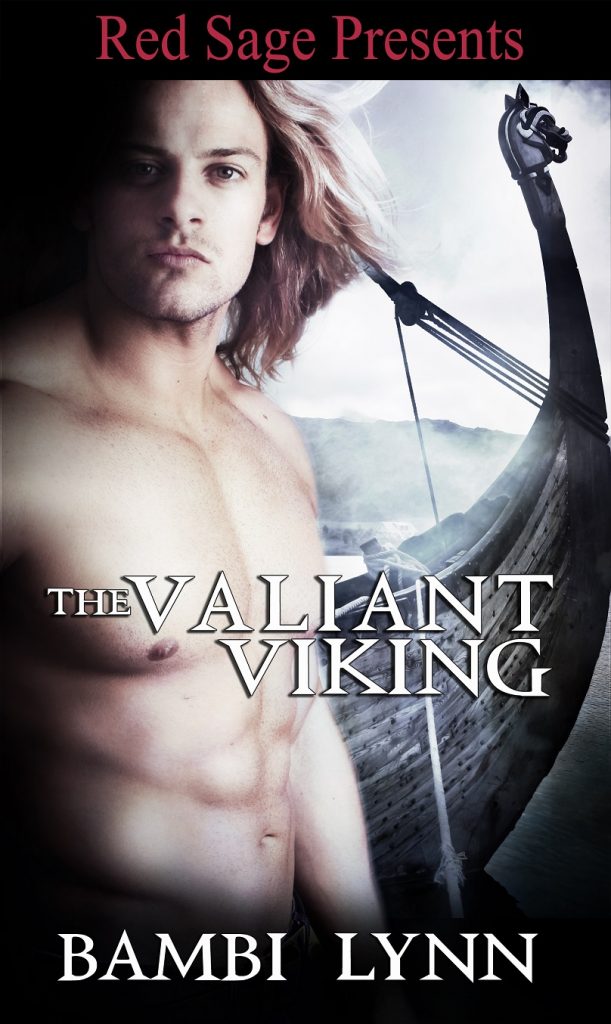 It's Medieval Monday and the talented Bambi Lynn bring us a look at the despicable villain from her latest wonderful Viking tale, THE VALIANT VIKING. Please join me in welcoming Bambi. And don' forget to comment to enter the drawing for a copy of her book. Drawings will be held at the end of the Villain theme blog tour.

BLURB:
Can a foundering seaside village survive the onslaught of marauding Vikings bearing down on them?
Desperate to save her village from a band of Norsemen sweeping down the coastline, Kaylla catches her first ray of hope when she discovers one of the pillaging heathens washed ashore. Perhaps they can use this captive to bargain for the safety of their village.
Rolf Bloodhands, sole survivor of a traitorous attack on his king's fleet, assures her that his kinsmen will not spare the easy conquest of their waning village for the life of one man. Instead he teaches them the basics of defense and combat with the meager weapons they have available. If they fail to stave off the invaders, the
few villagers left will either be killed or enslaved.
With only two days to prepare for an invasion sure to decimate her village, Kaylla is shocked by her attraction to the hunky Norseman
she has enslaved. Who knew fear of imminent death could drive an innocent woman to explore the oldest sins known to man.
EXCERPT:
Ignoring Boddi's
question, Rolf lifted his chin in her direction. "I have had this one already.
I know you prefer your whores untouched."
Her knees nearly buckled. Hot tears spilled over and ran down her cheeks. Turning her face away, she quickly swiped her free hand across her face.
She winced as Boddi grabbed her chin, pulling her around to face him. He regarded her with a leer
that made her cringe. He lifted a handful of her hair and rubbed it against his
lips. "She entices me. Besides, I thought you did not like women."
The Norsemen
laughed, a nervous, uncertain sound that failed to relieve the tension.
Rolf joined them as
though sharing a joke with old friends. "Enticing she is. Still, I have so few
possessions left, I would hate to lose this one." He gripped his sword tighter.
The Norsemen closed in
on them.
Click here to follow along next week by visiting Ashley
York.
https://www.ashleyyorkauthor.com
To check out Barb's excerpt this week, visit Bambi's blogs at :www.bambilynnblog.wordpress.com