Welcome to my brand new blog on my brand new website created by the fantastic Kim Killion of The Killion Group. My old site on blogger has been directed here. So here we go—again—and feel free to drop me your comments. There is also a new place for my newsletter sign up. You'll find that in the banner at the very top left. I'd love for you to join me there as well.
WRITER'S BLOCK—MORE LIKE A MOUNTAIN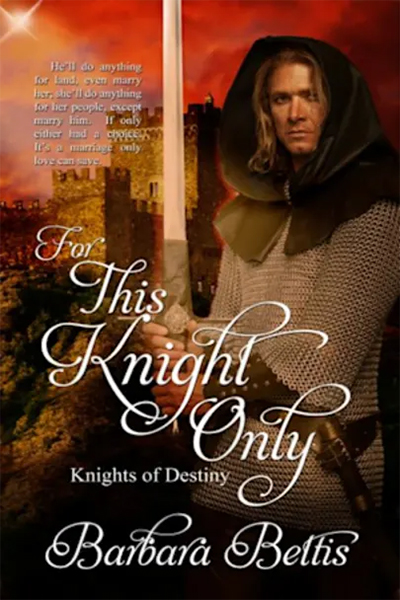 Every time I read a blog or a column on Writer's Block, I agreed that the problem is, indeed, challenging. I often suggested my own methods of preventing or overcoming such things. They always worked for me, right?
Right. (Rolling eyes here.)
I always, always stood in awe of author who could write more than one book at once. And often, more than one book—each in different genres or historical eras. Years ago I even tried working on two at once—one medieval and one Regency. Until my Regency bucks began sounding like my 12th Century lords. And vice versa.
That experiment for me ended real fast!
Recently I've dealt with a huge challenge to my writing. For days and days (I hate to say how many), I was unable to commit a new word to my WIP. All those great methods I'd read about in the past? Well…
Down the list of steps to overcome writer's block I stumbled. Let's just say, I was unsuccessful at all of them. I even made a time schedule—x number of hours on email, x number on social media, x number to write ,x number for other computer work.
Driving was always my go-to means of working out plot points and obstacles, as well as stimulating my creative energy. I recently moved into town from the country and let me tell you driving in city traffic isn't conducive to calm reflection or plot development. Even going for long highway trips didn't do the job.
Finally, after giving myself many talkings-to, I managed to emerge from that spiral. I look back at all the time I could have been working on my book, and I'm appalled at what I wasted. I'm not sure what I did to end it, or if it ran its course and ended itself. But thank heavens I'm producing new words now.
I did learn one important thing from these past weeks. I'm a one-at-a-time kind of gal.