**COMMENT FOR A CHANCE AT A FREE AUDIOBOOK! (Early Christmas!!!)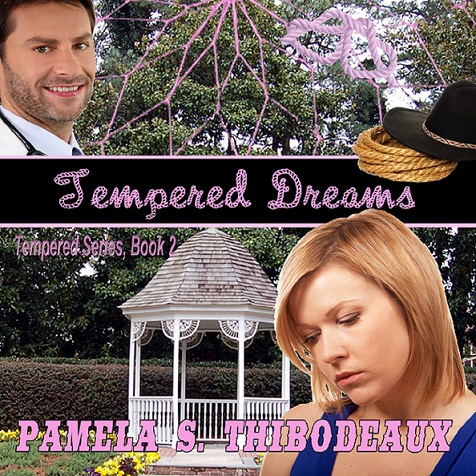 Even wonder about the process of putting out an audio book? I know I have. It must be difficult for an author to turn over her or his book baby to someone who will interpret it for listeners.
Pamela Thibodeaux, who released an audio book just last month, describes a bit about how hers came about.
Nothing beats holding a book in my hands. However I've come to love my Kindle and appreciate the few audio books I own. I've heard that audio books sales are booming and beginning to take up more and more of total book sales across the board. That fact aside, I love offering my products in every available venue to attract readers of all kinds. But, thinking it was expensive or complicated, I put this venture off.

One day I read a series of blog posts by Nancy Cohen and thought, "What the heck?" I listed Tempered Hearts and then searched for a narrator, basically followed Nancy's advice to the letter. Finding a narrator is the trickiest part, especially since I wanted one that would accept royalty share only, however, once I found her, she recorded. I reviewed. She made corrections. I reviewed. I approved.

Then in about 2-3 weeks ACX sent notification that the book was available. It's been a harrowing but exciting venture and I'm SO excited Tempered Dreams is available now too. Tempered Fire is in production and should be out in March/April 2020. Tempered Joy will come later in the year.

I'm sure there are more complicated, or perhaps better, ways to produce an audio book. Using ACX ties me into a 7 year contract for distribution and royalty share. But for authors with limited budgets, I believe this is an amazing program and would recommend it to anyone who wants to expand their audience.
Blurb: Dr. Scott Hensley (introduced in Tempered Hearts) has built a wall around his heart since the death of his wife and parents. Katrina Simmons is recovering from scars inflicted on her as a battered wife. Can dreams be renewed and faith strengthened? Can they find joy and peace in God's love and in love for one another?
Purchase Links:
Kindle http://amzn.to/1vJEqjk
Amazon Print:http://amzn.to/1q4Q8hV
B&N Print: http://bit.ly/1PYECpI
Smashwordshttp://bit.ly/173ypSN
Audio: http://bit.ly/TemperedDreamsAudio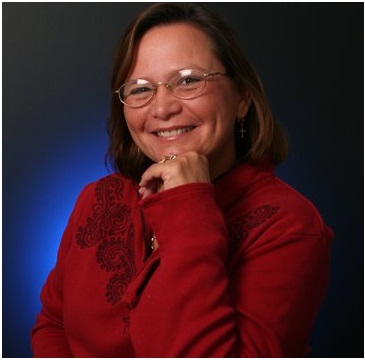 Author bio: Award-winning author Pamela S. Thibodeaux is the Co-Founder and a lifetime member of Bayou Writers Group in Lake Charles, Louisiana. Multi-published in romantic fiction as well as creative non-fiction, her writing has been tagged as, "Inspirational with an Edge!" ™ and reviewed as "steamier and grittier than the typical Christian novel without decreasing the message." Sign up to receive Pam's newsletter and get a FREE short story!
Links:
Website address: http://www.pamelathibodeaux.com
Blog: http://pamswildroseblog.blogspot.com
Newsletter: http://bit.ly/psthibnewsletter
Face Book: http://facebook.com/pamelasthibodeaux
Twitter: http://twitter.com/psthib @psthib
Pinterest: http://www.pinterest.com/pamelasthibodea/
Amazon Author Page: http://amzn.to/1jUVcdU
BookBub: https://www.bookbub.com/authors/pamela-s-thibodeaux