Oh, my goodness. I doesn't seem possible that three months have passed since we began our Medieval Monday Spring 2020 excerpts with the Theme of Nature. Yet here we are, the last installment of our weekly tour. And that means the wrap up here on my blog features the final installment of A Winter Knight, one of my five Knights of Destiny stories.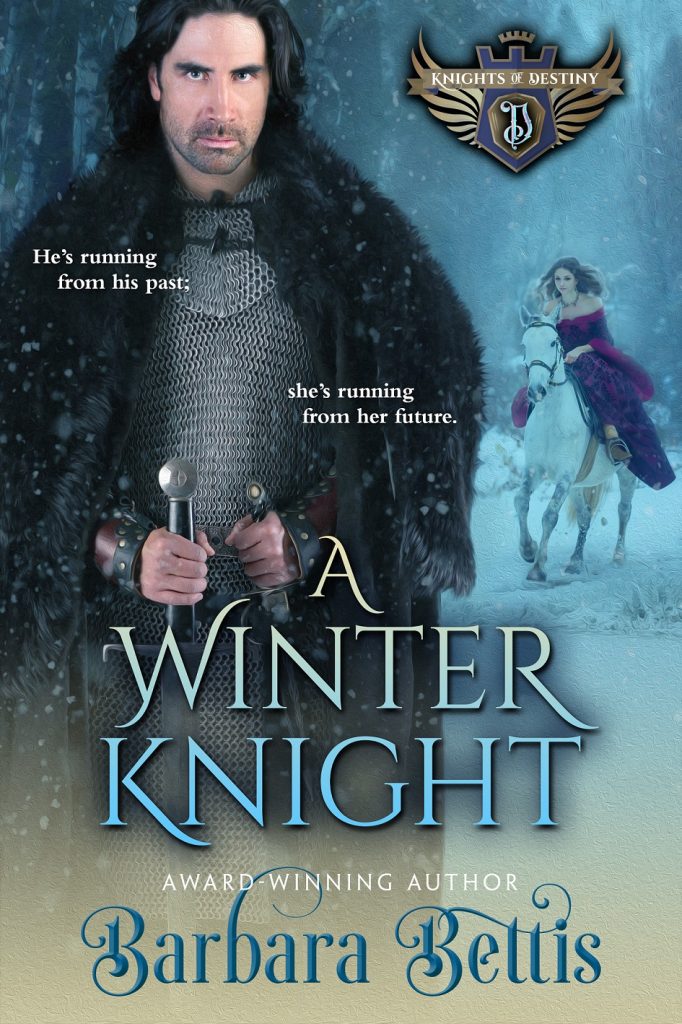 Some good news to share with you: Over the past months, Nicholas and Clare's story has finaled in the Holt Medallion and National Readers' Choice awards. And within the past few days, it has finaled in the Beverley Contest. That competition is especially close to my heart because it honors the late Jo Beverley, one of my all-time favorite Regency authors.
Thanks for joining us during these last eleven weeks of Nature Theme on Medieval Monday. Stay tuned for news of our next theme postings. And don't forget to drop by our Facebook Page: Medieval Romance Lovers.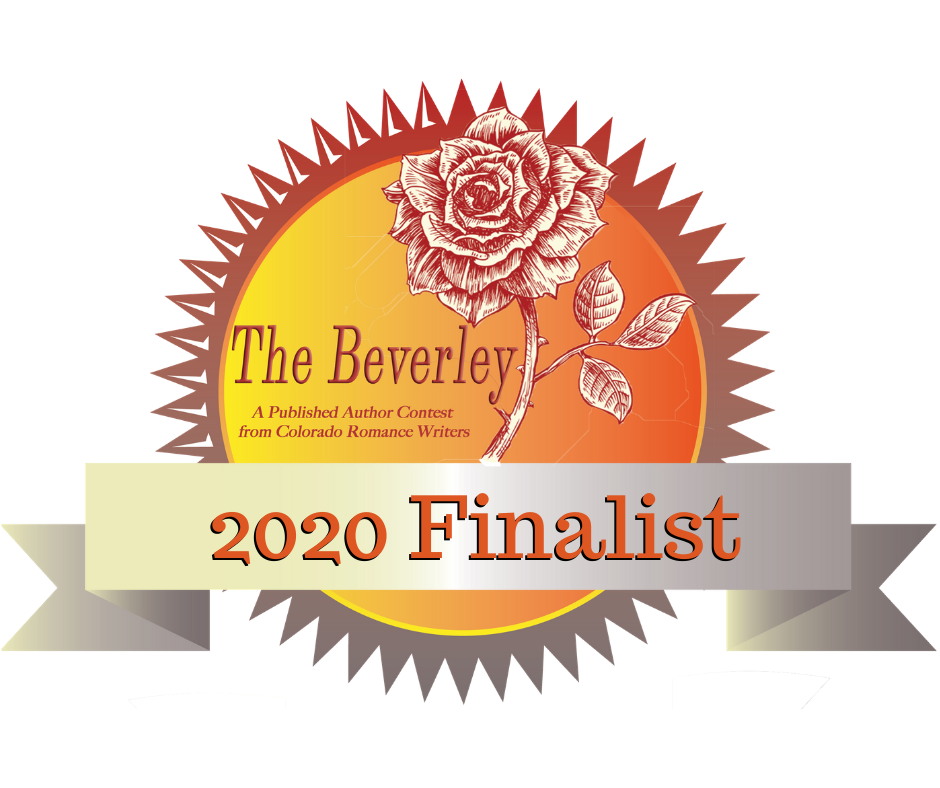 BLURB:
He's running from his past; she's running from her future. But on a snowy
winter night, they find each other and the surprising gift of love.

Sir Nicholas has given up on marriage. These days he's content to captain his friend's
troops and avoid entanglements—until one winter night when he rescues a half-frozen
woman from a snowstorm. Her irrepressible spirit and kindness to others reminds him that all ladies aren't like his former intended, who wed his brother while Nick was on crusade. But he can't open his heart to Lady Clare. She's bound to another, and Nick won't forfeit his honor. Even if she were free, he has nothing to offer but love, and this lady deserves everything.

Lady Clare's dying grandfather has arranged her betrothal, but the arrival of the man
she's to wed sends her fleeing into a snowstorm. Injured when her horse stumbles,
she's rescued by a mysterious knight. She recovers at his run-down manor, safe at
last—until her betrothed tracks her down two days before Christmas. Trapped at home
with the wedding imminent, she longs for the winter knight she's come to love.
Only a miracle can bring Clare and Nick together. But at Christmas, anything is possible

Buy Links:
AMAZON: https://amzn.to/356xovq
KOBO : https://www.kobo.com/us/en/ebook/a-winter-knight
EXCERPT:
Lifting the unconscious lady slightly, he examined her face in the glare of moonlight. A gentle breath eased from between her lips, lifting into the air like a faint, white shadow. As if her spirit left her body. His chest squeezed in an odd reaction—gentleness? Pity? Fear? Never. Not him.

Calm settled over him, numbing his emotions and sharpening his focus.
That response always hit him in an emergency. Camille had hated the ability—called him uncaring and cold.

Damn right, he was cold. And so was the lady.

His mind narrowed to the danger. He'd best get her back to the manor before she froze for sure.

Mounting a horse with his arms full of woman was a feat he hadn't tried before. Gently he placed her across the saddle, then slid up behind, lifting her so she sat with legs to one side. Solomon seemed to understand his master's problem and stood uncharacteristically still.

Nicholas settled the lady against his chest, picked up the reins, and urged the horse around to retrace the route home. He shifted until he could free the side of his cloak, then wrapped it around her for further protection.

Who was she? And why in Satan's name was she out here alone? Maybe she'd lost her wits and took flight in a disordered panic. He'd seen women—men too—lose their reason and go wild with grief. Or loneliness. Had she been confined to the same place for weeks on end, with no voice to hear but her own? Had she finally set out alone to find someone—anyone— else alive in the world? His shoulders stiffened. Where in Hades did that thought come from?

He glanced at the soft bundle he held and tightened his arms.

Answers would have to wait until she woke. Giving Solomon a touch of heel to pick up the gait, Nick followed his earlier tracks and made it back to the manor quickly.

"Send for the healer," he called to the guard as he rode through the gate.

"Don't got one," came the answer.

Of course not. Someone sure as Hades was needed to care for this unwanted guest.

Tom waited at the stable door.

"Take care of Solomon, then come to the hall. I have an errand for you." Surely a woman lived somewhere close and could help out on the morrow. Provided the lady lived so long.
To see how Nicholas and Clare overcome their individual problems and find their HEA, download your copy of A Winter Knight. Still only 99 cents.
Where to find all Medieval Monday authors:
Kelly Heckart: https://kelleysrealm.blogspot.com/
Bambi Lynn : https://bambilynnblog.wordpress.com
Mary Morgan: https://www.marymorganauthor.com/blog
Sherry Ewing: https://www.SherryEwing.com/blog
Ruth A Casie: http://ruthacasie.blogspot.co.uk
Judith Sterling: https://judithmarshallauthor.com/blog/
Cathy MacRae: https://www.cathymacraeauthor.com/bits-n-bobs-author-blog
Jenna Jaxon': http://jennajaxon.wordpress.com
Ashley York: https://www.ashleyyorkauthor.com/blog