Exciting news to share with you all.
For the past couple of months, I've been working on extending a medieval short story that appeared in a multi-genre anthology a few years ago. The anthology was put together by a friend and featured a wide variety of genres. It was long ago taken down and rights reverted, and since then, I wondered just what to do with the piece. I liked the story–as most writers understand, I'd grown attached to the hero and heroine and hated for them to languish unseen on my computer, even if they did have their very own folder. LOL.
So I approached my editor at The Wild Rose Press. Would the company be interested in seeing the story–which no one had read for years. She encouraged me to submit it.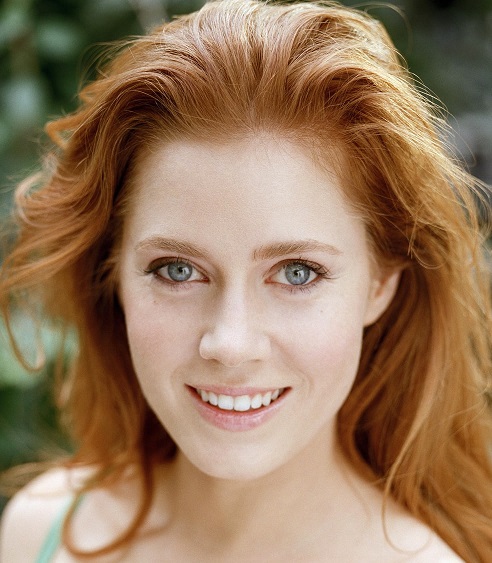 I decided to revise and lengthen the story a little and shoot it to her. Easier said than done.
Extending that original piece was much harder than I anticipated. Re-envisioning it and adding another layer of conflict to lengthen the word total was a challenge. I know many authors don't find a problem doing that sort of thing and I sincerely salute them. For me, well, I'll just say that without my writing partners snapping the verbal whip now and then, I might still be tip-toeing along.
By the time I'd finished, lo and behold, it had doubled in length. Finally, I sent it off to my wonderful, talented–and patient–editor, and this week, I signed a contract for the short novella. Now Hugh and Annis will get a chance to shine all on their own. I'm so thankful.
As soon as the blurb is approved, I'll share that, and as soon as is allowed, I'll share a brief excerpt. Meanwhile, I'm doing edits. Oh, yes–the working title is The Right Knight.
Next Step: The Cover!
Thanks for sharing my journey.
Don't forget to check out the other two Medieval Ladies for a possible Medieval Monday post.
MARY MORGAN: https://www.marymorgan.com/
ANASTASIA ABBOUD:https://www.anastasiaabboud.com/a-little-romance/