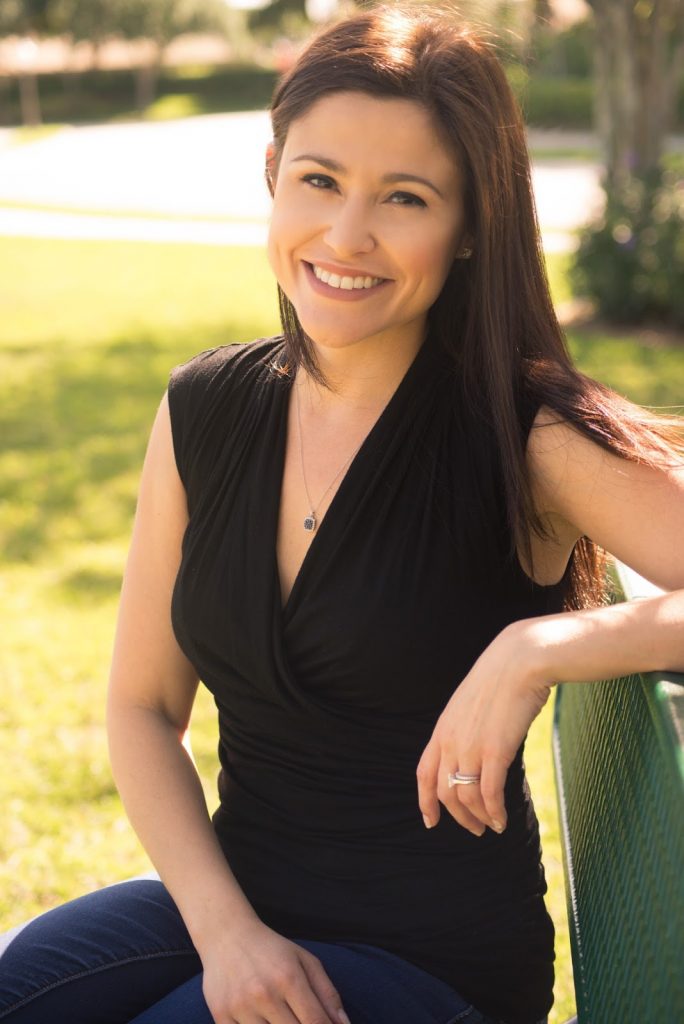 Happy Friday! Today we've a special treat. J. L. Sheppard is announcing a special sale for AWAITING FATE.


Her latest FATE FORGOTTEN, Fated Immortals 2, will be released August 26. So this is your chance to buy AWAITING FATE, Fated Immortals 1, for just 99 cents!


I was so taken by the excerpts that I included two, presenting touching views of the heroine's and hero's point of view in a scene. Have a great weekend, everyone.



Cain
Thaler's

lived more than four hundred years fighting rogue immortals, avenging
the family he'd lost. It's all he's needed, all he's wanted. That
changes the fateful day he lays eyes on his fated mate. Olivia
Waden
,
a werewolf princess, is nothing like him. Unwilling to give her up, he
sets a plan into motion: ignoring his need to claim her, he befriends
her.
Despite
Cain's best efforts at friendship, Olivia has fallen hard for him. It
is him she dreams of, him she wants as her fated mate. But she is sure
he doesn't feel the same way. In way over her head, she has no option
but to run away from the only man she's ever loved.
Will Cain find Olivia before it's too late or will their differences tear them apart?
EXCERPT:
She lifted her head and admired the stars. From the corner of her eye, she realized he'd done the same.
"What do you want most in the world?" he asked, surprising her.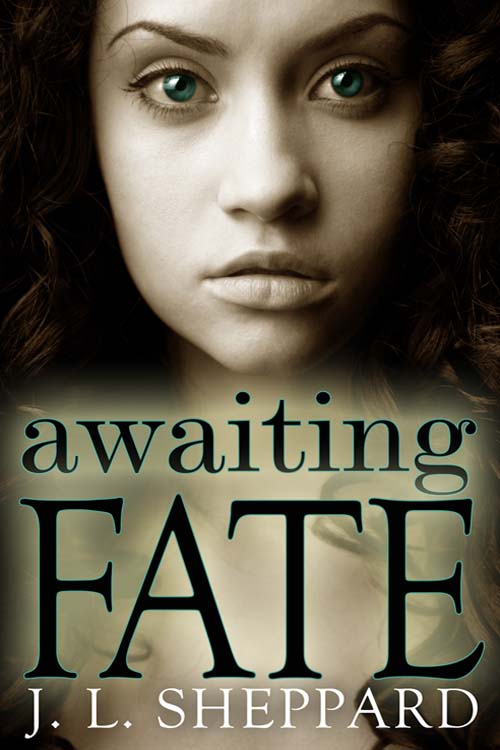 Shifting her attention to him, her eyes sought his.
Just
in time, he turned looking her way, waiting for her response. With that
one somber look, she realized the glimmer always present had dimmed.
You, she thought in response to his question, but left the word unsaid, wondering exactly what to say.
Looking
away from him, she whispered, "To be loved, truly loved by a man."
Before he could comment on it, she turned the tables on him. "What do
you want most in the world?"
EXCERPT:
"What do you want most in the world?"
You, he thought but left the truth unsaid.
What
could he say? He wanted to seek shelter in her arms and comfort in her
touch. He wanted to come home to her face, her smile—her. He wanted her
barefoot and pregnant with life they created growing inside her. He
wanted her to love him so much she couldn't fathom living and breathing
without him. He was already there.
"I want a lot of things, too many," he finally said.
A
cop-out, so the moment he'd spoken the words, he regretted them. He
needed her to trust him, but his situation made it difficult. He
couldn't tell her the truth, only a version of it without revealing too
many details.
"I want my fated to love me," he said it so simply.
He
hoped she would respond. More than anything he wanted her to ask him if
he'd found his. Because he knew if she did, he'd never be able to lie
and, finally, she'd know. He waited for her to say something, but she
never did, so he found himself gazing at the stars praying he could
magically cure her sadness.
He didn't get his wish, but he did
sit with her for hours. He didn't speak, only listened to the sounds of
their breaths, wishing for more
.
It was inevitable to want more, more of her, all of her, but for now, sitting in the dark, gazing at the stars was enough.
Purchase Awaiting Fate for 99 Cents.
http://catalog.thewildrosepress.com/all-titles/3488-awaiting-fate.html
This sounds great, J. L. Please come back when your new book is out!