I am such a fan of Liz Flaherty's outlook on life. Liz
thinks one of the things that keeps you young when you quite obviously aren't
anymore is the constant chances you have to reinvent yourself. Her latest
professional incarnation is as a Harlequin Heartwarming author and she is
enjoying every minute!


She's joining us today with a glimpse of her latest Heartwarming romance, as well as some wonderful memories. Welcome, Liz. I'm so glad you've stopped by for a visit.
Thanks so
much for having me here today, Barb!
Since I've
reached a certain age, I tend to write about it a lot. Even when I'm
not
writing about it, I mention it and
sense an eye-rolling "here she goes again" from behind my back.
But I'm
writing this from a hotel lobby in Chicago. The traffic is crazy outside the
front windows and I can hear delightful accents from a phone conversation
taking place across the lobby. British, and a lot of "lovelys" in the
conversation. There is no quiet to be had here, so I'm not looking for it, just
embracing the joyful noise that seems to abound.
Last night,
we had dinner at the Hard Rock Café. The food was good, the service good, and
the two teenage girls here with my daughter and me seemed to enjoy themselves.
After dinner, the girls were perusing tee shirts in the gift shop and Kari and
I were standing near the end of the bar waiting.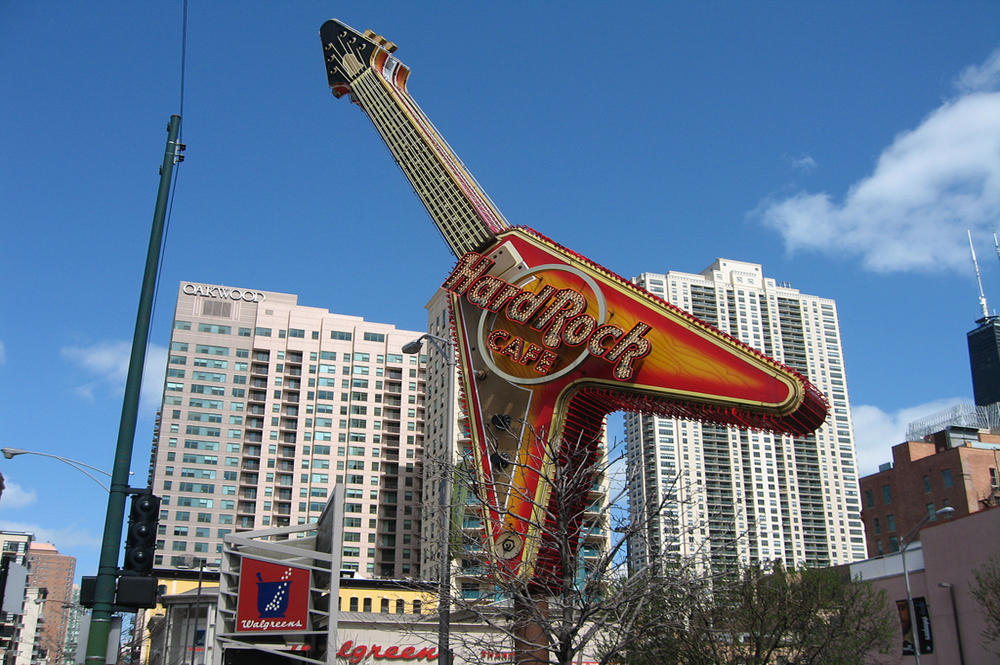 The band
started. Speaking of joyful noise.
I beamed my
way through "Boogie Woogie Bugle Boy" with thoughts of Bette Midler careening
through my mind. Then they sang a Maguire Sisters song and I remembered my
sister singing "Sugar in the Morning." And then it was some serious Bill Haley
and the Comets, whom I don't really remember but whose music reverberates
through my very soul.
The girls
came out of the gift shop. They stood and waited. I pretty much ignored them.
Finally Kari asked if we could sit somewhere and listen since we'd just had
dinner there.
You bet.
The band
played music all the way through Motown, surf, and British Invasion, with doo
wop thrown in for flavor. Except for about three songs, I knew all the words or
thought I did. There was a twist contest, which I came nowhere near winning,
but everyone was up and moving. There wasn't an eye-roll to be found
Remembering.
Feeling. Not wanting it to be over.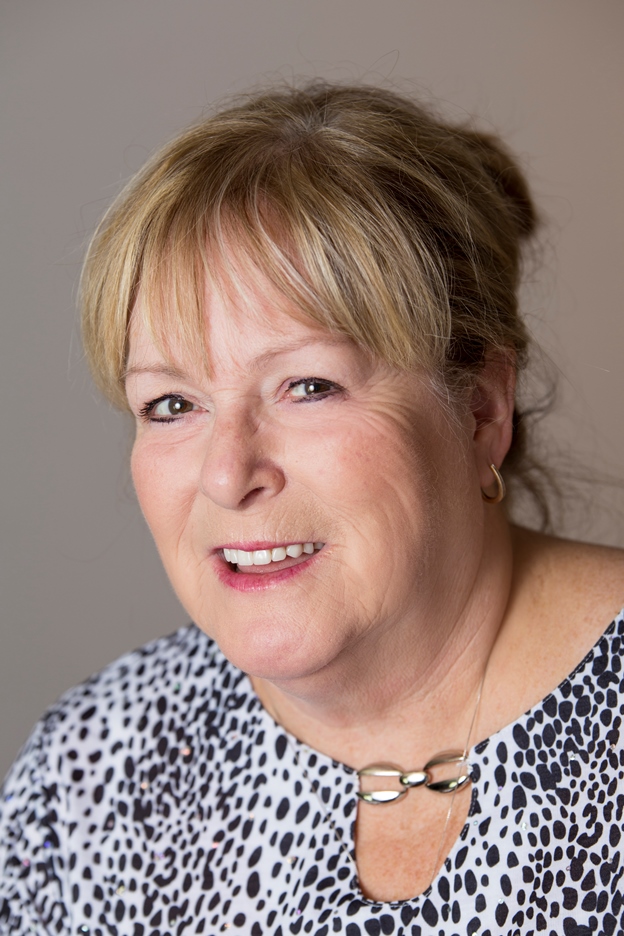 Cole Porter
grew up around the county seat where I live. Cole left, though, moving to the
Big City, and wrote…oh, so many songs. Most of which don't really resonate
all that much with me, although they did with my mom and dad. Hearing "Begin
the Beguine" still makes me catch my breath because it was Mom's favorite.
But I
remember always knowing about Cole Porter. I remember growing up in Miami
County, Indiana, where Nothing Ever Happens. (I still live there—I'm really
good with nothing ever happening, thank you very much.)
So when I invented a
lake in central Indiana as a setting for at least one Harlequin Heartwarming
book, the former mayor of Peru named the lake—Miniagua—and Cole Porter named
both the book—Every Time We Say Goodbye—and
most of the businesses on it. We have, to name a few, the Silver Moon Café, the
Anything Goes Grill, the It's De-Lovely Salon, and…you get my drift. It's a
contemporary story, not historical, but with the writing of it, I got to feel a
lot of the things memory gives you. I didn't want it to be over. There was a
lot of joyful noise going on with it. It's the story of…well, here's the
blurb, which explains it better than I would.
He had her at "hello again…"
After the prom night accident that had stolen the innocence
of his small lakeside hometown, Jack Llewellyn had run. The guilt—especially
facing his high school sweetheart, Arlie Gallagher—had been too much. Now he
had no choice. He was back in town, and on Arlie's radar.
Arlie couldn't believe that after all these years, she still
had him under her skin. He was such a changed man…a responsible business owner,
a single parent. Would he understand the changes she'd gone through, the secrets
she lived with? She was ready to forgive him but was he ready to forgive
himself? And did they have to say goodbye this time?
Buy links:
Liz would love to hear from you at
lizkflaherty@gmail.com
or please come and see her at:

http://lizflaherty.net/